Join us now, for this amazing offer
pre-NaNoWriMo: $29.00 (normal price: $49.00)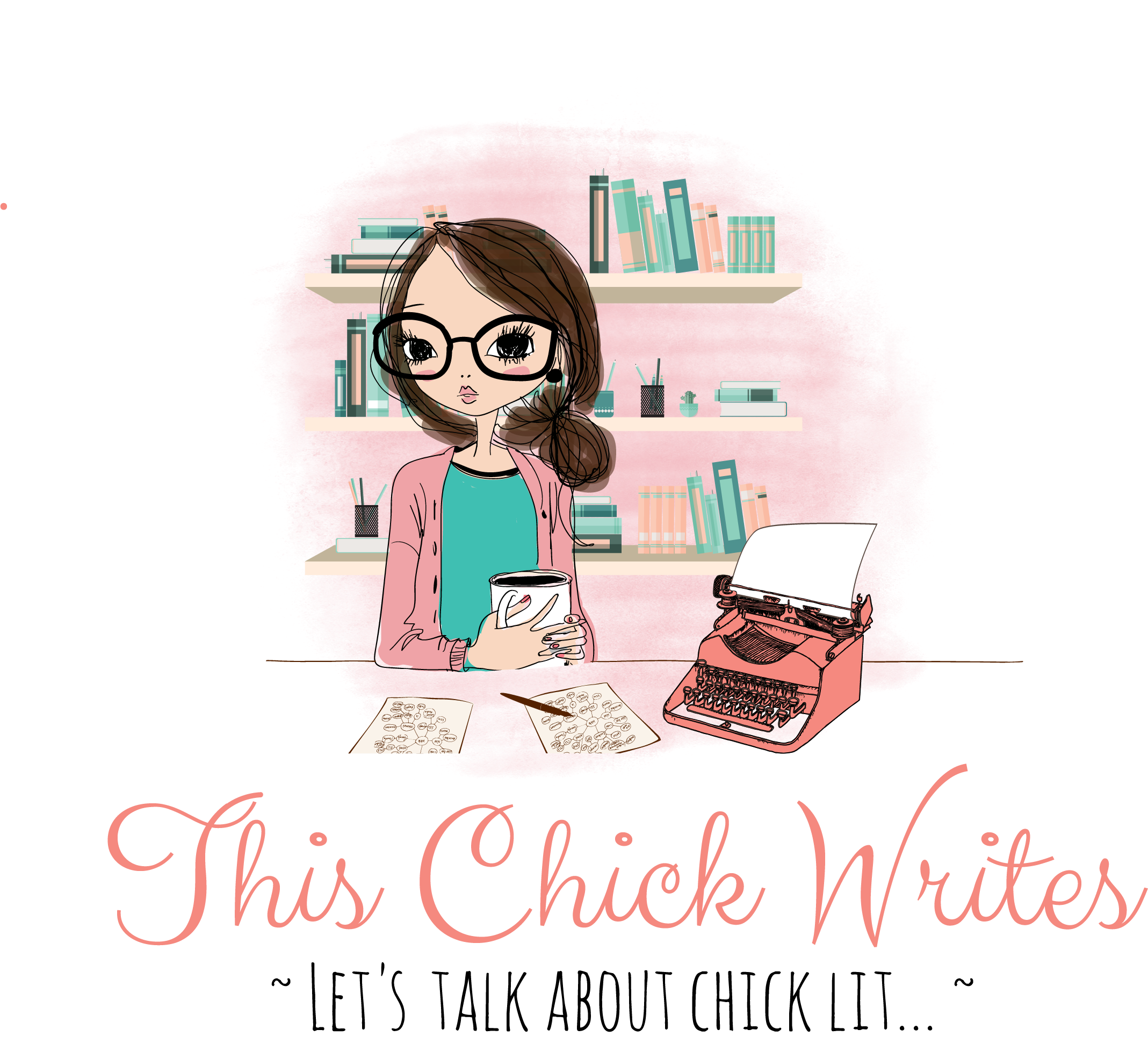 Hi there! I'm so glad you've found the This Chick Writes course! Let me guess...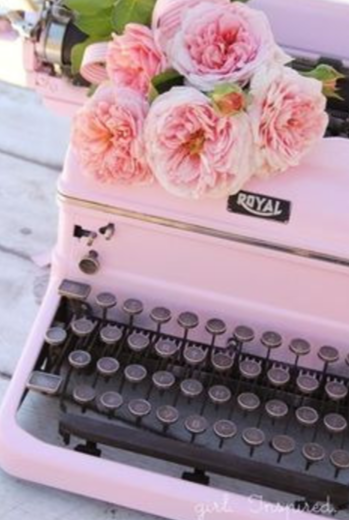 You LOVE chick-lit and have your favourite heroines

You LOVE writing - even if you are a newbie to it

You have a blog (or a notebook, or dozens of them!) where you write your stories or about your daily life

You would love to write a chick-lit novel and have it published

You are not so sure how/where to start, you don't know much about plotting, characterisation, etc

You don't have time to sit down and write

You get writer's block

You're afraid of eating a lot of rubbish/drinking too much/getting a square bum

You think I've made my point with this list ;)
Well, let me tell you something, ladies: until my late 30's, I had no idea that I could write a novel - and see it published! Loveandpizza.it was "born" during my one year living in Naples, Italy, and was inspired by my youngest sister. It was put in the drawer for a couple of years, until I used my MA to "nearly" finish writing it. Then, in 2015, I participated of my first NaNoWriMo and finished it. I gave myself a month to revise/edit, and of it went to six amazing beta-readers. I was terrified, and so self-conscious you wouldn't believe it. It all went well then - phew! A few tweaks here, some more changes there and on 13th February 2016 Loveandpizza.it was finally published! Woot woot!
My second book, a novelette, was released in June 2017 and is called "Mothers and Daughters". It was part of the first This Chick Writes challenge, and it was an amazing book to write, not to mention the wonderful women I met along the way, who lend their mothers and daughters stories to be part of the book.
But, what's This Chick Writes?
This Chick Writes is a writing course that starts with a challenge! It starts with the planning stage, and will be open for enrolment 4 times a year only, As a student of this course you'll have access to valuable tips and tricks for writing a chick-lit novel (although a few of our first students went on to write a different genre!), as well as a workbook to help you organise your ideas. You'll also have access to our closed community on Facebook! The course includes:
Fast track to get started - 5 lessons on developing your plot, creating your characters, finding your writing voice, choosing the point of view and creating effective dialogue.

Word count calendar by month

Complete workbook at the time of enrolment

Monthly webinars/replays
PLUS....
a safe environment for you to connect with other women writers

a weekly hangout with me, where I will give feedback to a chapter of your writing (this will be for all participants, on Facebook Live, but every week, I'll pick three chapters to give feedback on)

tips on how to edit/self-publish your novel once it's done

prep tips and support during NaNoWriMo 2017

an option to book individual feedback sessions on Skype (at an extra cost)
So, are you up for it? Are you ready to add some serious fun to your writing life?
Join us now, for this amazing offer pre-NaNoWriMo - $29.00 (normal price: $49.00)
Offer expires 31st October at 11:59pm (GMT)
Hope to see you soon! :)

Dani x